We started SnB Fishing to have a brand that allows us to share our passion for fishing. A lifetime of recreational fishing combined with two decades of friendship has evolved into competitive tournament bass fishing.

Tap above to follow us and get the latest from SnB
---
Click the images above to see a high quality image of our fishing jerseys.

Support those who support SnB
We are proud Pro Staff for these amazing companies.
Wonderful People and service behind these great companies. Please check them out, and if you have questions about their products we'd love to talk about them!
---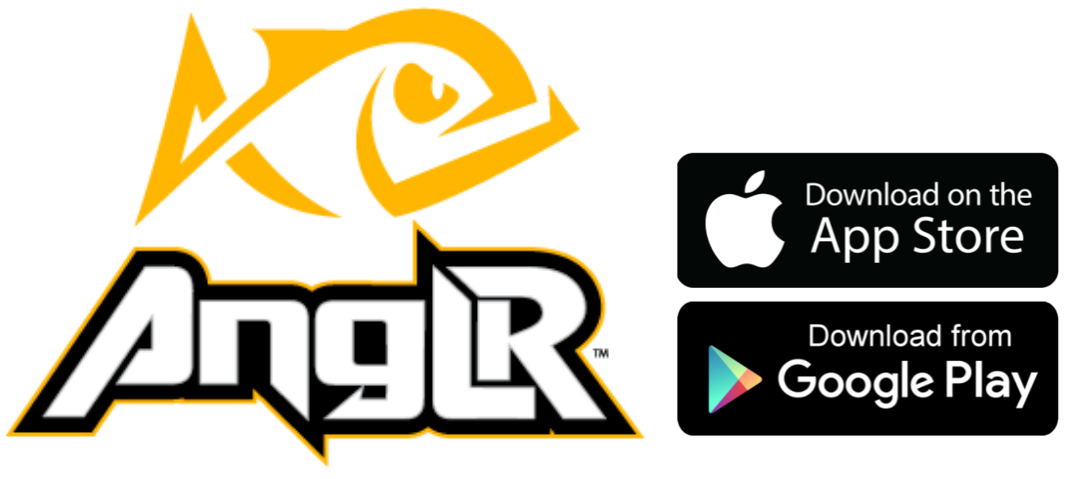 Fishing is fun. ANGLR makes it awesome! The #1 fishing app on the water.
Download the app and add us to your friends list.
---

Line Cutterz, as featured on Shark Tank, makes amazing products that help anglers easily and efficiently cut through any line. Whether changing lures or trimming tag ends after tying, you'll be back in the water in no time! Click their image to visit their site.
---
Tap the profile cards to view our Pro Staff profiles and learn more